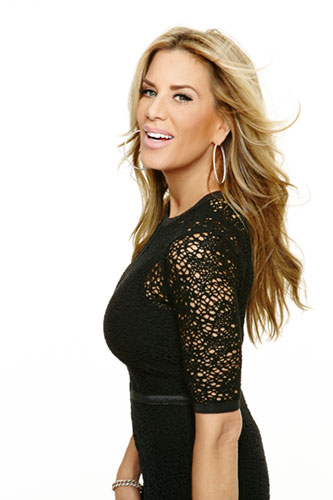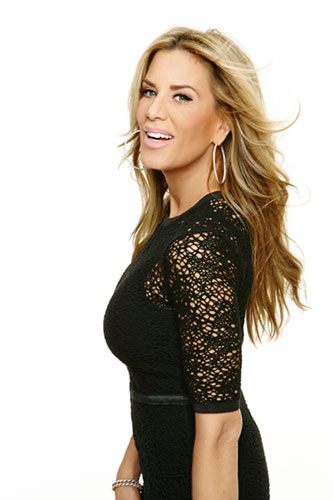 Ellen K is represented by Glen Clarkson of Synergy Management (323) 397-3473.
ABOUT ELLEN K
Ellen K is the host of her own morning show, "The Ellen K Morning Show on KOST 103.5"
Ellen landed the hosting duties after co-hosting with Ryan Seacrest for 11 years on KIIS FM Los Angeles, and on the nationally syndicated "On Air With Ryan Seacrest".
Ellen is a California native, born in Palo Alto while her Father was receiving his PhD at Stanford University. Ellen began her career in radio while in college. Originally a Veterinary Science major, she took an internship at a radio station randomly and after one fill-in shift behind the mic she was hooked. She switched her major and graduated with honors in Radio/TV/Film from Purdue University where her Father was a professor.
Over the course of the next decade, larger market radio jobs lured Ellen back to California, first in San Diego, then San Francisco, and finally KIIS FM Los Angeles. Ellen regularly appears on CBS's The Talk and Home for the Holidays, and is the narrator for My Big Fat American Gypsy Wedding on TLC, and Hatched on the CW. Ellen K is also the voice of the Grammy Awards & The Academy Awards 2016.
Ellen was recently honored with a STAR on the Hollywood Walk of Fame, the annual Genie Award & the inaugural Airblazer award commemorating 'Women Inspiring Women in radio'. Ellen resides in Los Angeles with her husband and 13 year old son, Calvin-as well as her Australian Shepard Kallie & Chihuahua Taj.