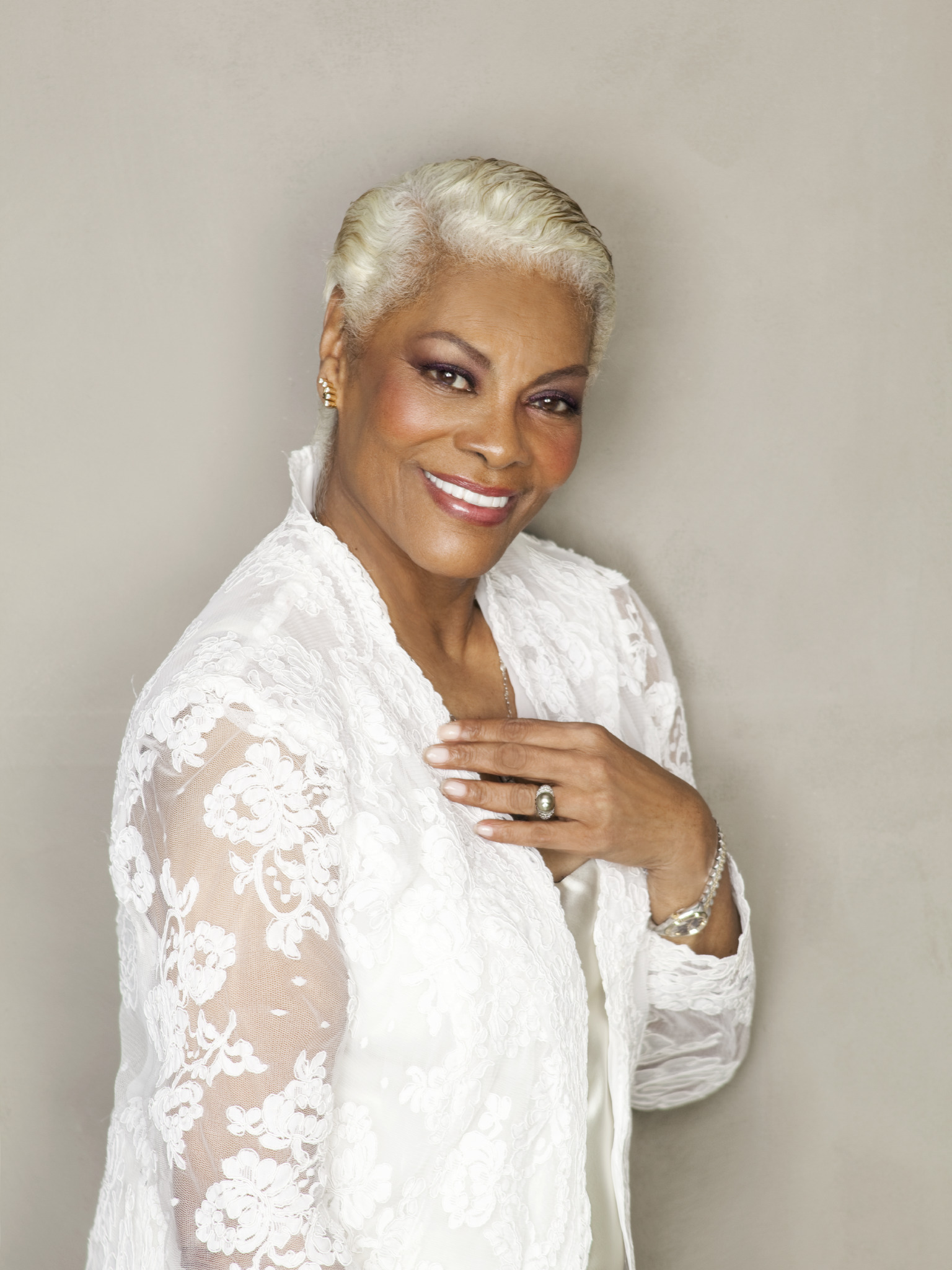 Grammy award-winning artist, Dionne Warwick personally hand delivered a FEEL GOOD! The classic song was re-mixed by her youngest son Damon Elliott aka Nomad, and of course inspired by Warwick's hit of "What The World Needs Now". The new version was originally intended for a holiday launch in November 2017, but was pushed up in light of the recent Las Vegas tragedy. The song will be made available on all streaming services including iTunes, Spotify, and Google Play. A portion of the proceeds will also benefit the Las Vegas Victims' Fund on GoFundMe.
Listen to the full interview, here:
To learn more about AMBLVD Records, go to https://www.amblvd.com of follow AMBLVD Records on Instagram (amblvdrecords).