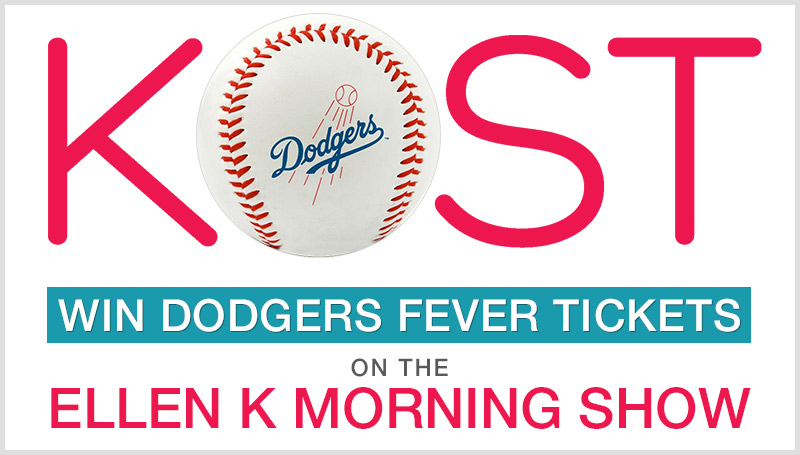 Here is vital information you will need to save in order to try to win a pair of tickets to game one of the World Series!
1) Set your radio to 103.5 FM or KOST 103.5 on the iHeart Radio app
2) Save 1-800-929-KOST
1-800-929-5678
3) Anytime you hear Vin Scully's iconic voice say, "It's time for Dodger baseball", CALL!
4) Caller 20 qualifies!
5) Tune into KOST 103.5 FM or on Facebook live at 8:55am PT to watch the live raffle for a pair of tickets to world series tickets!
IT'S TIME FOR DODGER BASEBALL!
#VinToWin