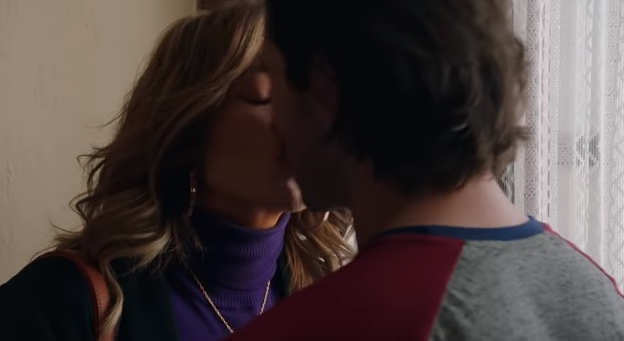 Jennifer Lopez made her way back to rom-com world and we can not be more excited!
Thursday, STX Entertainment released the trailer for Second Act, staring the one and only rom-com queen.
Lopez stars as a big-box store employee in her forties, who after her BFF's son helps create her a new identity filled with fake degrees and photo shopped pictures with the president, lands an interview for her dream job.
After landing the job of a lifetime, she continues to use her street smarts to excel in keeping up with her double life.
"Her talent was real. Her resume was not"
Sounds familiar? Think of Younger, but with Vanessa Hudgens as Hillary Duff (co-worker), and her real-life BFF Leah Remini as her tough-loving, on-screen best friend.
Not to mention, her on screen husband is hottie from This is Us', Milo Ventimiglia! Such a fun cast!