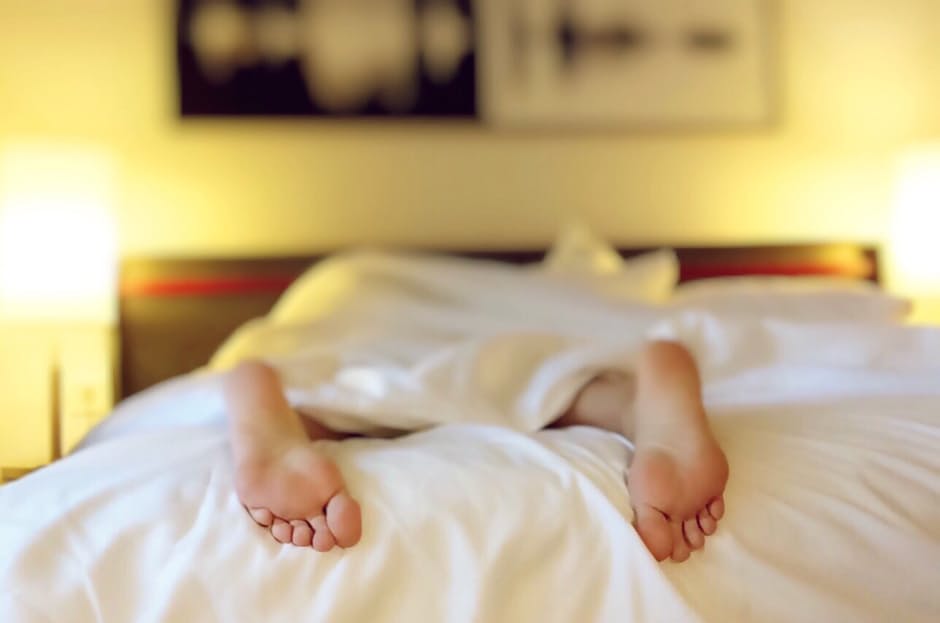 Sleep is used to cut down on memories, scientists now say. 
Throughout the day, neurons in the brain grow connections to store what we have learned.
But researchers found that during sleep, the neurons get rid of some of their connections with about one-third staying as they were.
They say this is a way the brain regulates itself to focus on what is important to retain.