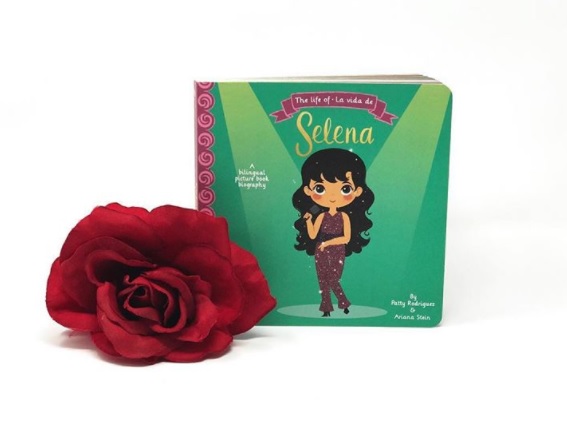 Selena Quintanilla's legacy continues to thrive, the Queen of Tejano has a children's book that is topping the charts on Amazon, and it's not even out yet!
Authors Patty Rodriguez and Ariana Stein's wrote La Vida de Selena, it's won't arrive at bookstores until March, but it's already the #2 pre-ordered book on Amazon's Spanish book list. It's also the #1 Best Selling Children's Performing Arts Biographies.
The book is part of Lil Libros publishing company with books based on bilingual biographies. La Vida de Selena tells the story of Selena's career from singing in her family's band as a kid to becoming an award-winning artist. It also includes special details, including Selena's favorite food was pizza and that the most important people in the world to her were her familia and fans.
Pre-order La Vida de Selena HERE.
Hi @jk_rowling, did you see this? What an honor! ❤️ https://t.co/Z1eY0XuCkj

— Patty Rodriguez™ (@pattyrodriguez) November 15, 2017